About Lakeside Audiology and Hearing Solutions, LLC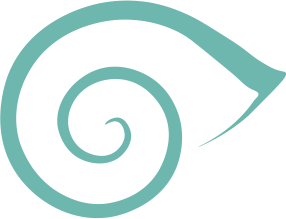 At Lakeside Audiology and Hearing Solutions, LLC, we're committed to helping our patients restore their hearing and improve their quality of life. Armed with the latest hearing loss treatments, we'll help you get back to doing what you love. Meet our team of highly qualified audiologists and hearing experts.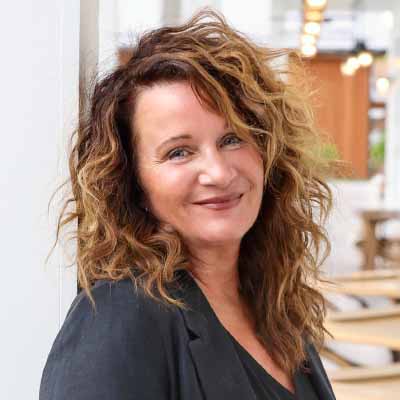 Paige Helfer, Au.D.
Doctor of Audiology
Dr. Paige Helfer, Au.D., is a board-certified audiologist and has been practicing for more than 20 years. She graduated from Syracuse University with her Master's Degree in Science and received her Doctor of Audiology from Salus University Osborne College of Audiology in Pennsylvania.
Read more
Her extensive experience in diagnosing and treating hearing loss has made her a valuable addition to Lakeside ENT and Allergy, LLC. Dr. Helfer's mission is to provide complete hearing healthcare to patients. She believes that this can only be achieved through a patient-centered approach that integrates medical and audiological diagnosis. This holistic approach to hearing has helped thousands of people communicate with one another.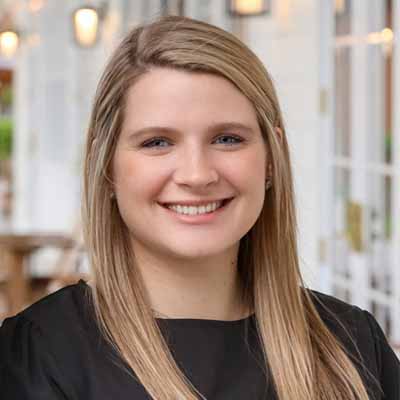 Emily Haines, Au.D.
Doctor of Audiology
Dr. Emily Haines, Au.D., was inspired to go into the field of audiology because her father has had hearing loss for many years and she has seen the challenges he has faced in everyday situations.
Read more
This made her want to help those facing similar challenges and to give them a better quality of life. In her free time, Emily enjoys golfing with her husband, trying out new restaurants in the area, watching sunsets on the back patio, and sitting around a campfire with family and friends. Emily also loves her Australian Shepherds, Mila and Nala, and her Red-footed tortoise, Squirt.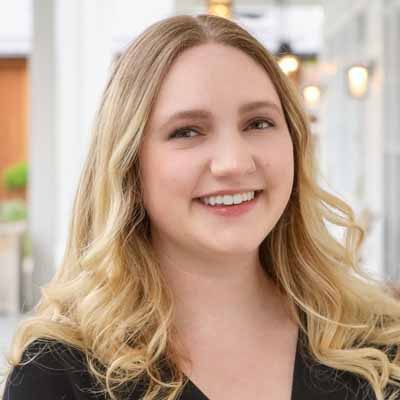 Megan Nowacki, Au.D.
Doctor of Audiology
Dr. Megan Nowacki, Au.D., is a Rochester native and graduated from Nazareth College with her Bachelor of Science degree in Communication Sciences and Disorders in 2016.
Read more
During her time at Nazareth, it was discovered that she had hearing loss and decided to pursue a career in audiology. She graduated from the University at Buffalo as a Doctor of Audiology in 2020. Megan is thrilled to have joined the team at Lakeside Audiology and is committed to providing a welcoming and comfortable environment for her patients on their journey to better hearing. In her free time, she enjoys teaching dance at a local dance studio. She currently resides in Churchville with her husband and their dog, Winnie.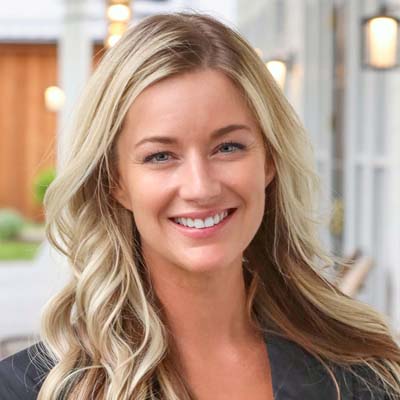 Ashley Helfer, HIS
Hearing Instrument Specialist
Ashley has been with Lakeside Audiology for nearly two years and specializes solely in hearing instrument services.
Read more
Her career in health care started as a Licensed Practical Nurse in 2007. She then went on to obtain her associate's degree in Nursing from Finger Lakes Health in 2017 and is licensed by the State of New York as a Registered Nurse. Wanting to take her knowledge further, she trained here to become a Hearing Instrument Specialist. Born and raised in Rochester, Ashley enjoys helping people improve their lives through better hearing. Currently working in our Batavia office three days a week, Ashley is happy to spend time with you understand hearing healthcare and help you decide what hearing instrument would work best for you.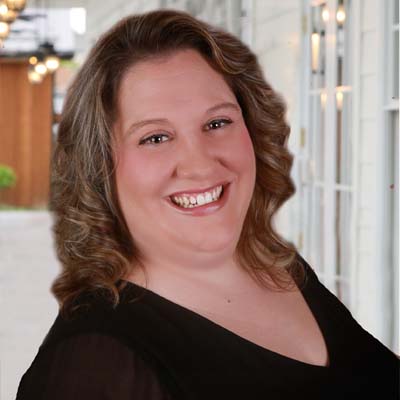 Sara Collett
Director of Operations
Sara is a native of Canandaigua who has been working in the hearing healthcare industry for over 15 years.
Read more
She is Lakeside Audiology and Hearing Solutions' Director of Operations. Our patients consistently praise her for her personal devotion to her job. From helping them interpret their health insurance benefits to accommodating their needs for scheduling, or simply problem solving with them on the telephone, Sara strives to make their experience with us a pleasant one. Sara lives with her husband Jason and they have a daughter, Blake, who is in her 3rd year at RIT studying to be a Bio Medical Engineer. She enjoys watching Blake compete in Cheerleading. Her favorite places to visit are Gettysburg and Virginia Beach!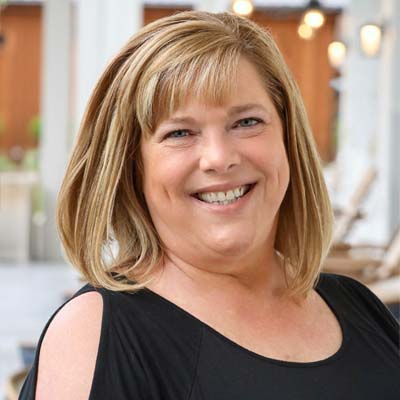 Kelly Coyne
Patient Care Coordinator
Kelly is a native of Shortsville NY and has been in the hearing healthcare field for 4 years and the healthcare industry for over 25 years.
Read more
Kelly is our Patient Care Coordinator and takes pride in providing an excellent customer experience for everyone. She lives with her husband Tim and her son Trenton, who is a 3rd year student at the University of Rochester studying to be a Psychiatrist/Lawyer. She enjoys baking, gardening, and her favorite happy place is Ocean City MD.